business
What is an investment fund and its types?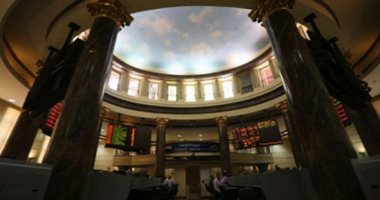 Investment vessels vary in the financial markets, according to different determinants, but there remain common factors subject to agreement for investment funds, which is the collection of individual investments to distribute risks between different sectors and achieve good investment returns, but investment funds differ according to their purpose.
What is an investment fund

An investment fund is a savings vessel for collecting capital from individuals or investors, and is used for collective investment. Among these funds, there is an open or closed fund.
Advantages of the investment fund

The investment fund has various advantages that may not be available in other savings vehicles, including that it provides a wider range of investment opportunities, and has more management experience, with lower investment fees, than what investors can obtain on their own, and the funds are managed according to the plan and purpose determined by the fund manager, including It guarantees diversification and a low degree of investment risk.
The objective of the fund is determined based on the decision of the investors' desire, and it may target a specific geographical area or industrial sectors, and the investment fund takes various forms, such as mutual funds, exchange-traded funds, and hedge funds.
What are the types of funds?

Open funds are the most common among investors, as they provide for the issuance and redemption of shares at any time to meet the desire of investors, and the purchase or sale of shares directly from the fund, while closed funds issue a fixed number of shares that can only be bought or sold in the market..
On the other hand, closed-end funds are traded more similarly to stocks, which are investment funds that issue a fixed number of shares and have fixed invested capital and are traded on the stock exchange. The closed-end fund can trade at a premium or at a discount from its net asset value..
The investment fund provides the largest possible use of capital and the most diversified investment, distributing risks through a range of asset classes and a specialized fund manager.